We will provide yummy breakfast food, drinks and snacks.  Professional pictures of your kids with Santa will be captured by Ginger Malcolm Photography and available for download following the event.
This event will be limited to 300 attendees and there is a cost of $10 per adult and $5 per child (children 2 and under are free).  As a friendly reminder, this event is for ENNC members and immediate family members only.  We look forward to a wonderful morning with you and your family!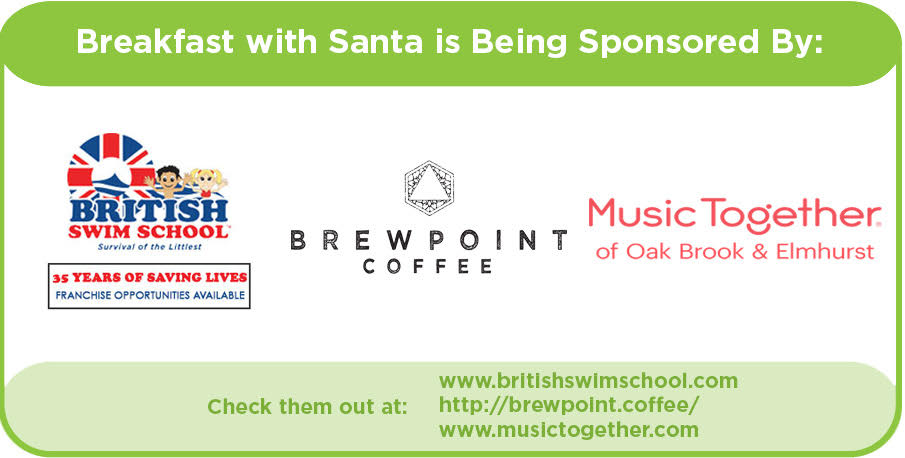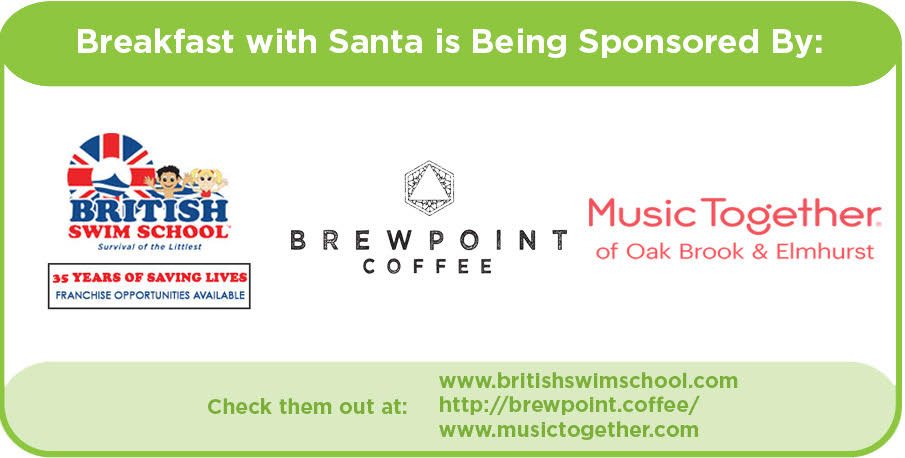 To ensure the privacy of our host home, you must be logged in to see this event's location and details. Please sign in using the big button below and you'll be redirected to this same page afterwards.