Have you ever considered joining the ENNC Board? Joining the Board is a great way to get more involved, make some new friends, and help ENNC continue to thrive!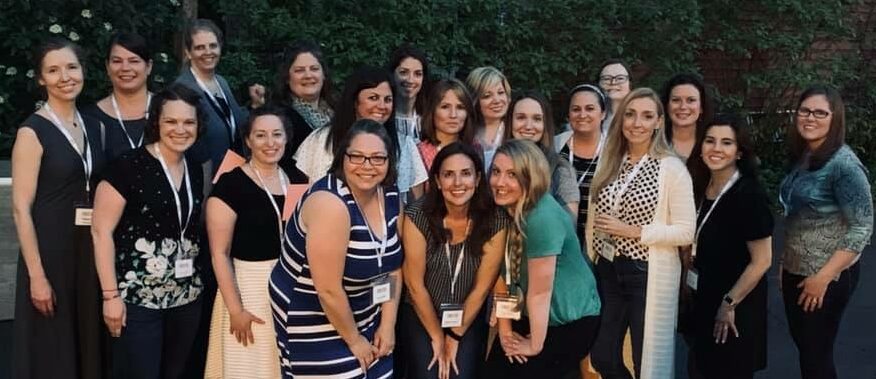 We are currently accepting nominations and applications for the 2021-2022 Board year! Open positions include:
Publications
Social Media
Marketing
Social Chair
Family Events Chair
Working Moms (Interest Group)
Crafty Chicks (Interest Group) 
Chick Flicks (Interest Group)
Trivia (Interest Group)
Our new board year will begin ‪on June 1st.‬ You can read job descriptions of all open positions here. To apply simply fill out this very short form – we would be thrilled to have you!Questions? Ideas? Please email ENNC Presidents Ashley and Emily at enncpresident@gmail.com.