Our Current Interest Groups include:
Athletics
The Athletics group is a great way to get out and get active!
Book Club
Read great books, enjoy a night out, and meet other ENNC members who love to read as much as you do!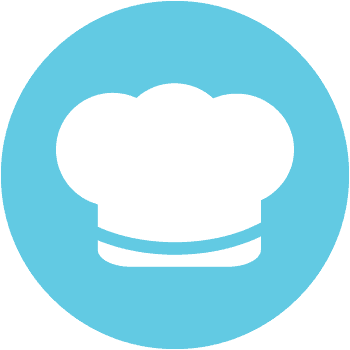 Casual Cooks
Looking for new recipes? Have a great one you want to share? Come hungry – each member brings one dish and recipe to share!
Chick Flicks
When was the last time you escaped your busy world to see a movie with a group of ladies? Chick Flicks is a fun way to enjoy a movie, and we often grab a bite to eat before or a drink after so that we can socialize as well!
Progressive Euchre
Welcome to Progressive Euchre!  We hope that you enjoy the social side of the game. Come solo or grab your spouse (or any friend!) and join us for a fun night of cards.
Trivia
Queen of pop culture? Master of movie quotes? History buff? Sports fanatic? Put that knowledge to use and join our ENNC trivia team for a fun night and the opportunity to meet other ENNC members.